Attendance Rewards and Incentives
We place great importance on good attendance and punctuality here at Heald Place Primary School and strive for the best attendance possible. We know that a child's attendance has a direct impact on their learning. Those children who are regularly absent from school and regularly late do not achieve their potential and do fall behind in class, therefore we celebrate good attendance in a wide variety of ways and offer class and individual prizes for good attendance during the school year.
Our Whole School Target is 100%

Weekly Individual Rewards
Nursery - Each week stickers will be awarded to children who have attended school every day, and therefore have 100% attendance.
Reception to Year 6 Classes – 5 Dojo points will be awarded to each child who achieves 100% attendance for the week.
Weekly Class Rewards
In addition to individual rewards, there will also be class incentives with rewards for the whole class for achieving the highest weekly attendance. Your child's class attendance percentage will also be displayed on the school website each week.
Nursery, Reception, Year 1 and Year 2 classes will be awarded a Class Teddy Bear.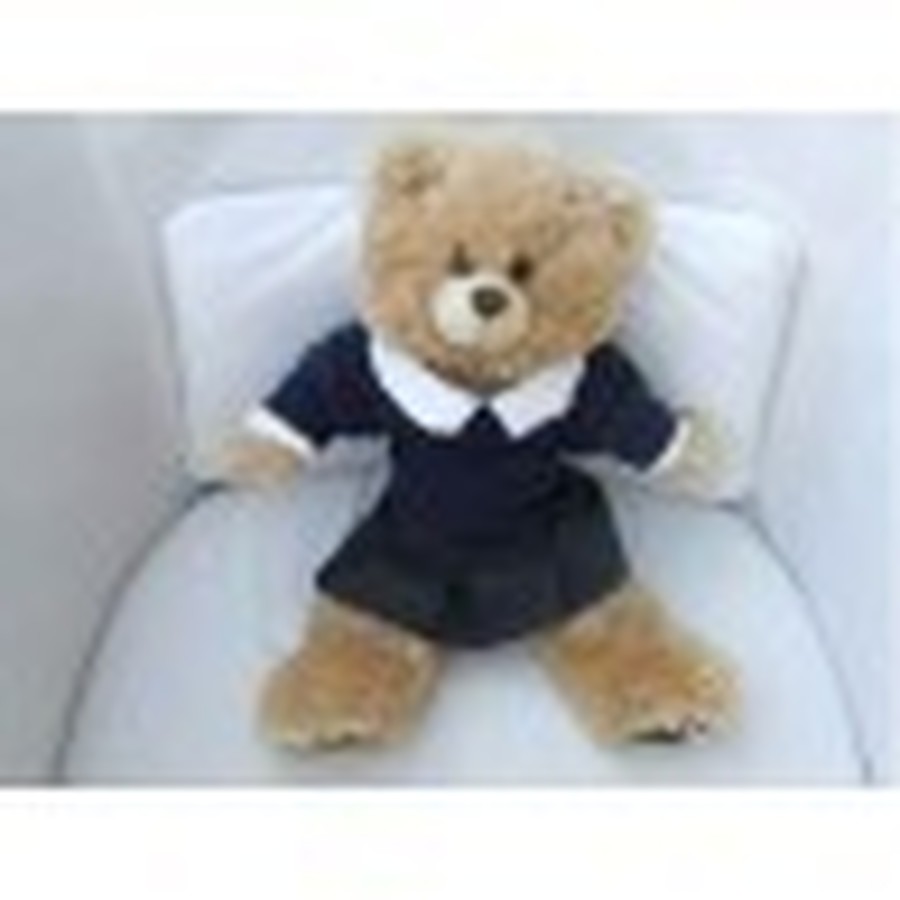 Year 3, Year 4, Year 5 and Year 6 will each receive a Class Trophy.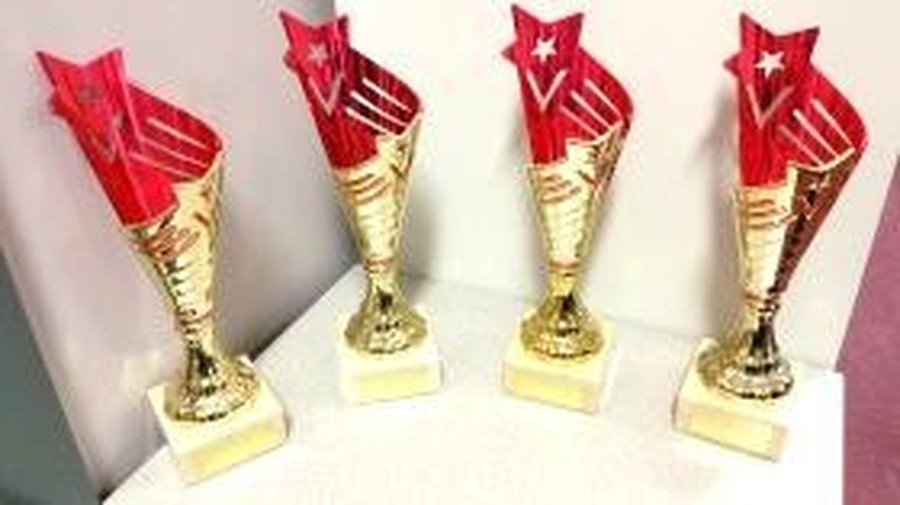 Half termly
Wristbands will be awarded to those pupil who achieve 100% attendance for the half term.
Termly
The 100% attendance club Prize Draw
The 100% Attendance Club offers rewards and incentives to those pupils achieving 100% attendance across a whole term.
In addition to your child receiving an end of term certificate and small reward they will be entered into a prize draw for larger rewards.
Autumn Term Prize Draw
Foundation Stage & KS1 prize draw will take place on Thursday 22nd December 2016
Lower & Upper KS2 prize draw will take place on Friday 23rd December 2016
Spring Term Prize Draw
Foundation Stage & KS1 prize draw will take place on Thursday 30th March 2017
Lower & Upper KS2 prize draw will take place on Friday 31st March 2017
Summer Term Prize Draw & 100% Attendance for the academic year Prize Draw
Foundation Stage prize draw will take place - Date TBC
KS1 prize draw will take place - Date TBC
Lower & Upper KS2 prize draw will take place - Date TBC