Royal Manchester Children's Hospital.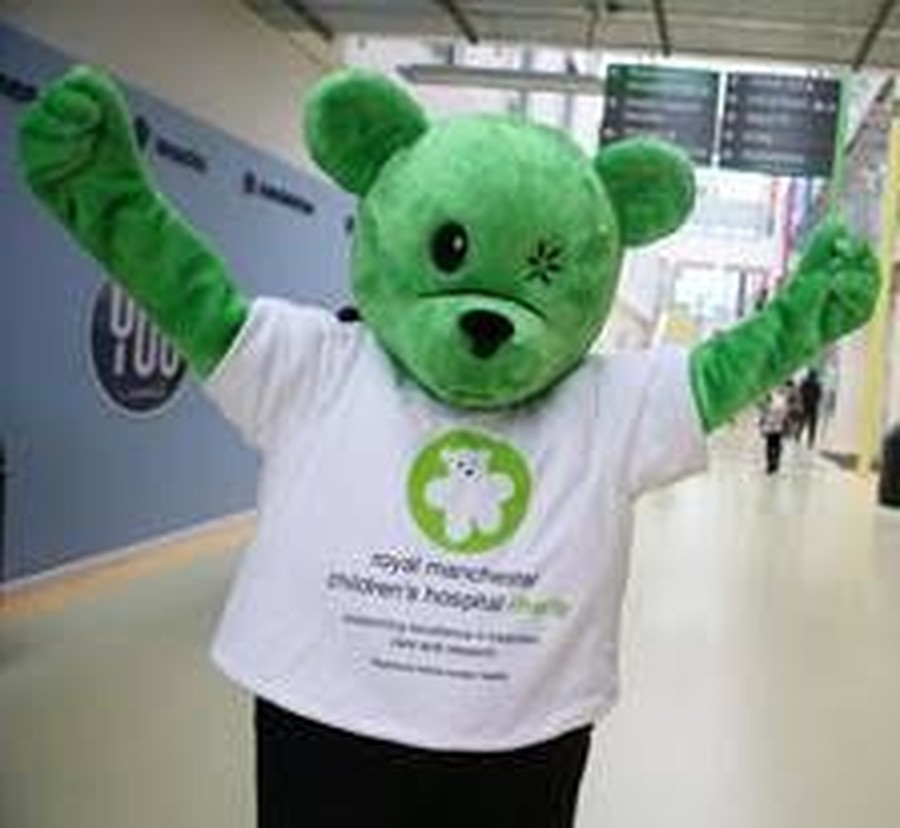 Hello, Humphrey here! For those of you who haven't met me, I'm the mascot for Royal Manchester Children's Hospital and I like nothing more than to bring smiles to the patients at the hospital as well as helping out with fundraising.
I would like to set you a challenge – to help raise money by collecting as many 5p coins as possible. (Did you know there are nearly 4 million 5p coins in circulation?).
If you or a grown-up would like to know more about the charity, you can visit our website at www.rmchcharity.org.uk
Humphrey came to visit our school today 19.01.15, he met lots of children and staff.