School Meals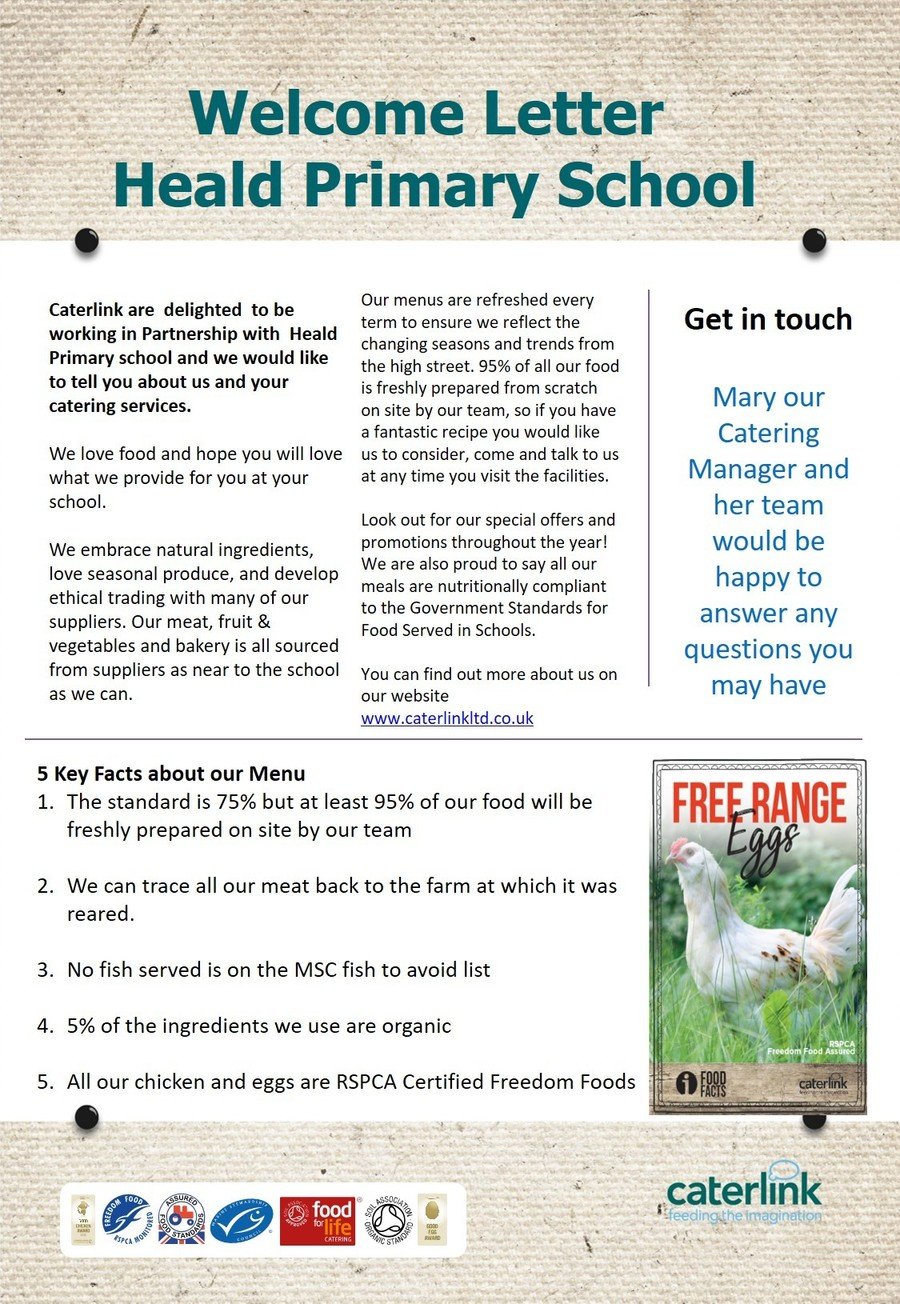 If you wish to change your child's meal pattern (ie from school meal to packed lunch) please give one week's notice to the school office. We are now doing checks to ensure that we have all children on the correct meal pattern.
DINNER MONEY £11.00 per week
The school is now using ParentPay for all school meals.
Click link for further support on how to pay for your child's school meal.
Entitlement to Free School Meals
Click here for more information
If your child is in Reception, Year 1 or Year 2 you are entitled to the universal free meal,
please call into the school office to register for this.
Please note if you receive benefits you still need to apply for free school meals via Manchester City Council.